The Secrets Unveiled! Why "Khao Dawk Mali 105"?
Brown rice
Fiber -rich foods help prevent beriberi anemia.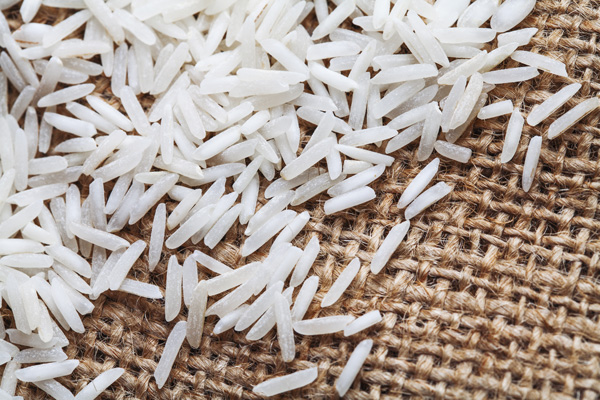 Where does the "105" in the name come from?
In 2493-2494 B.E., the rice committee had assigned agricultural officers to gather local rice species that were grown in Thailand and finally collected 199 ears of them. These ears of rice were then planted for experiment. The 105th rice ear was selected as the most satisfying species, with beautiful, long grains that looked shiny, luscious and transparent. When cooked, it was soft and sticky and had a very pleasant fragrance. The rice was then chosen by the committee during the pure line selection at Khok Samrong Rice Experiment Station, Lopburi Province, and were then distributed across the country. On May 25, 2502 B.E., the 105th rice ear was certified as a species of jasmine rice by the Rice Office. It was given the official name called "White Khao Dawk Mali 105"
The reason why it has to be "Khao Dawk Mali 105" is that once the rice was selected and adjusted to produce a pure line, it would be followed by an extensive distribution and governmental promotion. Therefore, the naming process was very important as it will make the species memorable and interesting. Also, the name must clearly represent the rice's characteristics. "Khao" means the white color of the rice. "Dawk Mali" in Thai means jasmine, which is a type of flower that is commonly found in several Thai households. It is used for paying respect to Buddha statues (way back in 2502 B.E.). However, the fragrance of "Khao Dawk Mali 105" is similar to that of pandan leaves, not jasmines as widely presumed. Finally, "105" is the number of the ear of rice (out of 199 ears) that has been selected.
Source : http://gotoknow.org
Certified quality assurance systems GMP, HACCP, ISO 9001 and BRC through the system in 2558.
Head Office
640 Soi Sathupradit 58 Yak 22 (Soi Prasarnchai), Bangpongpang Yannawa, Bangkok 10120
Related Websites